News
Feb 25, 2018
Traditional Russian celebration - Good Bye Winter!
Feb 18, 2018
Good bye Winter celebration
Jan 22, 2018
In run up to Poetry Day on 25th March children are learning poems
Dec 13, 2017
14th January there will be one more performance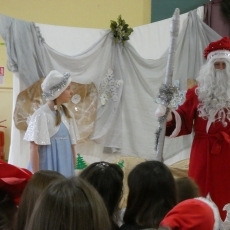 Dec 12, 2017
On 10th December we had our traditional Teremok Christmas party – one of the children's favourite celebrations of the year.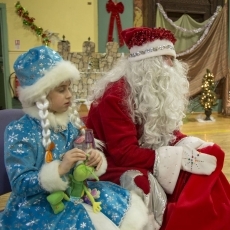 Nov 5, 2017
This year "Teremok" Christmas Party - 10th of December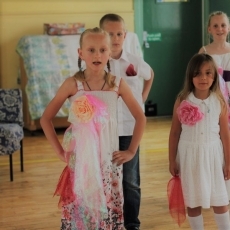 Sep 20, 2017
Trial sessions
Sep 20, 2017
Lessons are cancelled due to Robin Hood Marathon
Sep 3, 2017
Start of the new academic year 10th September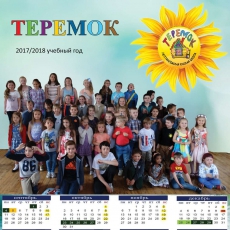 Jul 5, 2017
New academic year 2017/18 will start on Sunday 10th September.