News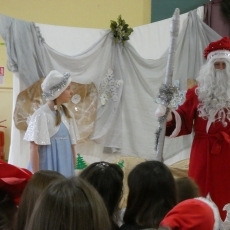 Dec 12, 2017
On 10th December we had our traditional Teremok Christmas party – one of the children's favourite celebrations of the year.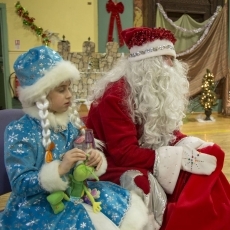 Nov 5, 2017
This year "Teremok" Christmas Party - 10th of December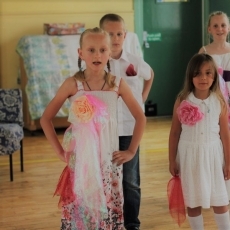 Sep 20, 2017
Trial sessions
Sep 20, 2017
Lessons are cancelled due to Robin Hood Marathon
Sep 3, 2017
Start of the new academic year 10th September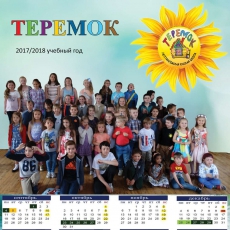 Jul 5, 2017
New academic year 2017/18 will start on Sunday 10th September.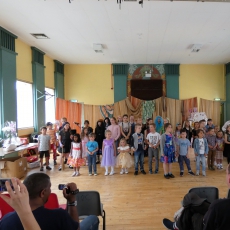 Jul 4, 2017
On 11th June we had Last Bell - an annual celebration of the end of the academic year, which is the Teremok's 8th year!